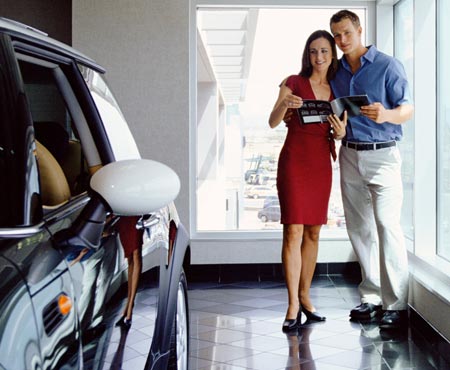 Dealers looking to improve their SEO and drive more qualified traffic to their sites should consider the use of PPC campaigns. Marketing to prospective customers in your area helps increase the amount of quality traffic your dealer's site receives and can result in significantly higher sales. Local markets provide the greatest conversion rates, account for the most sales, and generally result in better advertising ROI. For local dealers click advertisments are a great marketing option as they target pre-qualified prospective buyers within their vicinity.
Pay per click advertising is one of the most cost effective ways for dealers to advertise their business, drive traffic, and target pre-qualified customers. By focusing your efforts on local dealer click marketing you can unearth new sales opportunities that are more likely to increase referral and return business, gain new local business, and make more impressions in your local market. It can be difficult for local businesses and especially car dealerships to sustain growth and profits, which is why cost effective marketing strategies for local dealers such as click advertising are extremely advantageous. With PPC campaigns dealers only pay for ads that are clicked, meaning dealers only pay for these advertisements when they result in a lead or drive traffic to their site. Local dealer clicks are even more cost effective than more generalized campaigns as localized searches produce better conversion rates.
Another benefit of PPC or click marketing for local dealers is that this form of advertising can fit any budget. Dealers determine how much they are willing to spend per click and how much they are willing to spend total per day on their various PPC ads. For dealers with lower budgets local click marketing offers even greater benefits as less clicks are required to produce a lead or conversion, making it easer for them to increase sales and improve their business. The proven success of PPC campaigns in addition to their extremely high ROI and minimal investment requirements makes them a viable marketing option for dealers everywhere.
Produce
better

PPC campaigns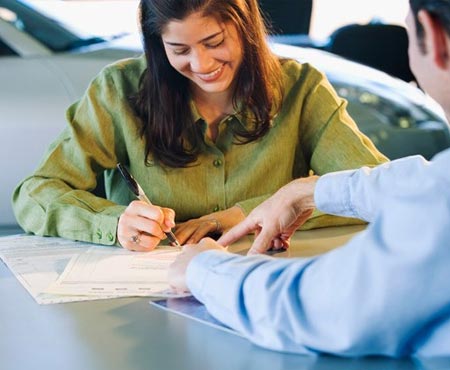 The nature of PPC campaigns allows dealers to effectively track leads, analyze campaign efficiency, and determine which ads are generating the most local clicks, conversions, and leads from sign-ups. Knowing where traffic is stemming from, which advertisements are provoking in the most leads, and exactly what the ROI of each campaign is can help dealers alter their marketing strategies and produce better campaigns. Additionally, PPC campaigns can be quickly and easily created, deployed, taken down, and adjusted to meet dealer and consumer needs, making local dealer click marketing a great way for dealers to test various marketing strategies and campaigns. The minimal cost of PPC campaigns coupled with their innate efficiency makes them a valuable resource for dealers everywhere.
PPC advertising can be enhanced and produce even greater ROI through the use of behavioral targeting. By analyzing the browsing histories of users marketers can specifically target those who have shown a prior interest in the services or products offered by various businesses. This means that dealers can place their PPC advertisements in front of users who have recently researched vehicles and/or dealers, significantly increasing campaign effectiveness and efficiency. Behavioral targeting also allows dealers to determine a user's demographic and interests based on information garnered from their browsing history and surfing habits. This information enables dealers to create more personalized and targeted campaigns, further improving their marketing abilities and benefiting their bottom line.
Regardless of your site's organic search ranking local dealer click campaigns are a valuable investment as they can generate more leads, traffic, and sales for your business. Local PPC helps ensure your website is seen by individuals within your area who are most likely to purchase from your dealership, thereby increasing conversion rates and improving ROI. For local dealers click marketing is a cost effective way to increase online visibility, drive sales, and expand market reach. Overall, the benefits of local click marketing campaigns are plentiful, the investment minimal, and the results exponential, making it one of the best forms of online advertising available for dealers today.
Start a
FREE

trial today!
Fill out the form below for a FREE trial!