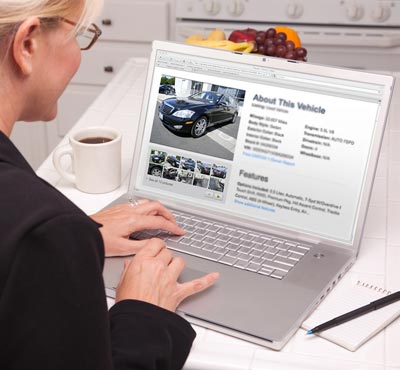 In today's digital world the most effective and efficient way to drive sales and market your business is through SEO. The Internet is a valuable resource for consumers as it provides them with fast and easy access to a plethora of information and distributor options. As more and more consumers turn to the Internet for product research and purchasing, sales and marketing strategies must be adapted. With the latest SEO technology businesses can create and deploy targeted ads to various demographics, accurately monitor campaign effectiveness, increase advertising ROI, sustain more efficient marketing systems, and greatly expand their market reach.
With content and listing syndication businesses can upload their inventory to multiple sites across the web simultaneously, saving them time and hassle while enabling them to reach larger segments of target markets. This technology also helps businesses expand their online presence, aiding in their SERP rankings and increasing online visibility. Higher rankings and greater advertising reach means higher site traffic, more conversions, and increased sales. The latest SEO technologies give businesses a marketing edge and can help them remain on par with or ahead of the competition. With so many companies out there competing for consumer business efficient marketing is key. Syndication technologies have the potential to significantly enhance SEO efforts while saving time and increasing efficiency.
Analytics are imperative to any successful SEO plan, as they provide owners and marketers with invaluable information regarding various online marketing efforts. Without this data marketers would be unable to determine which aspects of a business' SEO are performing well and which are in need of adjustment, reducing the efficiency and effectiveness of online marketing. For many nonprofessionals analytics can be difficult to interpret and therefore offer little insight into their business' SEO efforts. Straightforward analytics can be generated by the latest SEO technology, allowing business owners to monitor SEO improvements and hold marketers accountable. Website analytics can also help businesses greatly improve their marketing ROI by providing them with important metrics on their keywords. This information can be used to adjust keyword lists in order to reduce expenditure, increase on-site traffic, and improve conversion ratios.
Behavioral Targeting
CPC

Cost Per Conversion.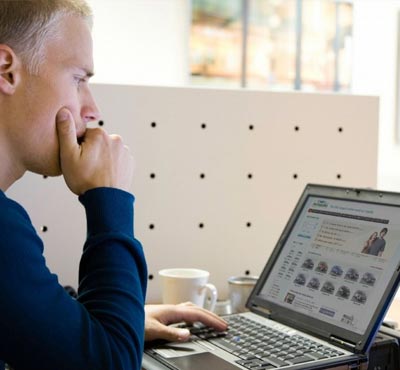 With the advent of behavioral targeting and PPC campaigns online marketing has continued to become more effective and far more efficient. Behavioral targeting technologies enable businesses to place ads in front of individuals who, based on their recent search and browser histories, have shown an interest in the products and/or services they offer. Not only is behavioral targeting a cost effective way to advertise, but it also leads to better conversion ratios, and higher overall sales. PPC campaigns are also a great way for companies to reduce marketing expenses and, when coupled with behavioral targeting methods, can be the most efficient and cost effective way to advertise a business. The latest SEO technologies have taken the uncertainty out of online marketing, ensuring that every advertisement reaches target markets and improving ROI.
The substantial increase in online marketing efficiency and effectiveness can undoubtedly be attributed to the latest SEO technologies. From ad placement to posting and even to marketing analytics, the newest SEO technologies are greatly improving the way in which companies market their businesses. Marketing is the key to sustaining a profitable and growing business and by remaining up-to-date with the latest SEO technology companies can stay ahead of the competition and dominate online markets.
Start a
FREE

trial today!
Fill out the form below for a FREE trial!