PPC campaigns are an extremely effective form of online marketing, as they allow a business to rank for keywords that they could rank for organically. Additionally, this form of advertising is extremely cost effective as companies only pay for the ad if and when it is clicked by a prospective customer. This means more exposure for a business with less expenditure and much higher ROI. Creating effective PPC campaigns means creating effective PPC landing pages, which ultimately draw customers and generate leads and/or sales. PPC landing pages are highly relevant to a visitor's specific search query and therefore reduce bounce rates and promote sales.

PPC landing pages allow for closer search engine query matches, increasing PPC advertisement rank and effectiveness. Typically, PPC landing pages are far less complex than a company's primary website, reducing bounce rates, increasing retention, and improving visitor satisfaction. PPC landing pages can also be used to generate leads. By offering a promotion or incentive to visitors companies can gain valuable customer information that will aid in securing future sales. The diverse capabilities of PPC landing pages makes them an invaluable tool for marketers and/or business owners of all kinds.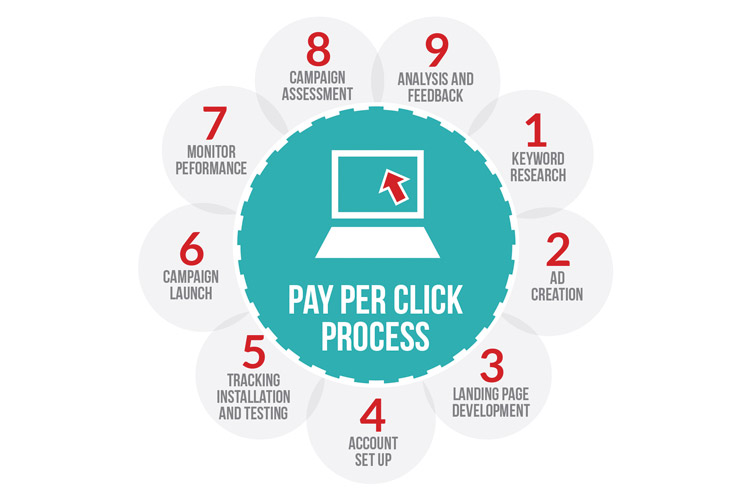 The rank of a PPC campaign and the cost per click is largely determined by the quality of its PPC landing page. PPC landing pages allow for more focused and search specific content, aiding in the advertisement's SERP rank and increasing campaign effectiveness. Effective PPC landing pages mean higher conversions which ultimately benefits a business' bottom line. The goal of the landing page itself converts clicks into action. Creating clear and targeting titles, headlines, and content enables PPC landing pages to experience more conversions. PPC landing pages help show visitors that they have made the right selection and place the appropriate information, form, or product in front of prospective customers, increasing the likelihood of making a sale.

PPC landing pages must also possess sufficient and detailed information to help visitors make a purchasing decision. From page length to graphics the success of PPC landing pages is affected by numerous factors. Design elements such as minimizing the number of clicks required to make a purchase or sign-up and creating clear and targeting titles significantly affect the success of a PPC campaign, making proper development of PPC landing pages extremely important to an ad's success. Ultimately a PPC landing page must match the initial offer, which is why most businesses opt to create unique landing pages created solely for a particular PPC campaign as opposed to directing customers directly to their homepage.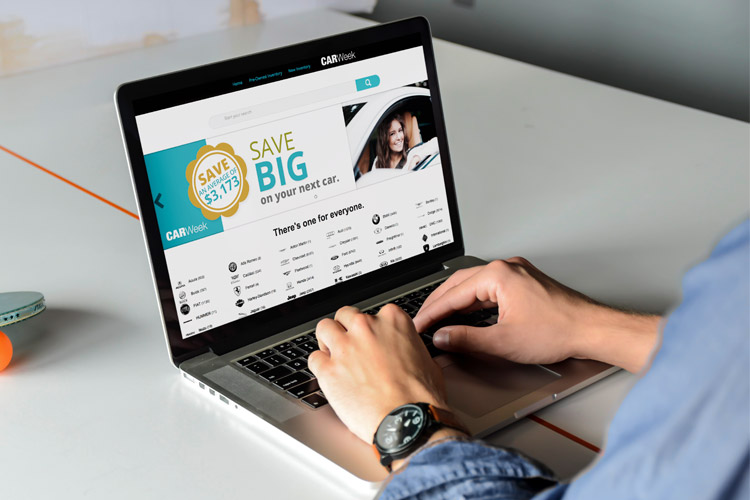 Specific searches deserve specific landing pages. PPC campaigns are about getting found and PPC landing pages are about assuring the customer that they have found what they were looking for. PPC landing pages serve to motivate prospective buyers to purchase a product and/or service, making their design and content extremely important. Taking interested customers to your business' homepage is often a fatal mistake. The goal of PPC campaigns is to make things as easy on the customer as possible. By offering exactly what they are looking for right up-front, with no work required on the part of the consumer, businesses will experience higher retention, visitor satisfaction, and profits.

The more relevant your ad is to a user's search query and the more relevant your landing page is to both the ad and they keywords, the more effective that campaign will be and the less that campaign will cost. Cutting on ad spend increases ROI and increases your ad's rank on SERPs, making the proper development of PPC landing pages extremely beneficial to any business marketing their brand, services, or products via PPC campaigns. Optimal PPC landing pages are clear, concise, tailored to the customer's search, and don't answer questions that the customer didn't ask. Additionally, effective PPC landing pages outline a conversion path for prospective buyers directly and boldly and get them to buy without any hurtles.
A good PPC landing page means everyone wins, which is ultimately the primary goal of any marketing campaign. Creating targeting and effective PPC landing pages is a large task that requires specialized skills, knowledge, and experience which most business owners and even marketers do not possess. Consequently, most businesses opt to utilize the services of online marketing firms who specialize in PPC campaign development and deployment in order to produce better PPC landing pages, saving them time, hassle, and money.
We own and operate
over 300

classified sites...

Automotive Dealership Leads Platform
Start a
FREE

trial today!
Fill out the form below for a FREE trial!